Welcome to
NPA

yment Processing

At NPA it's about more than just the transaction.  Our highly skilled team of trusted advisors develop solutions that seamlessly integrate your business backend functions with the customer-facing services.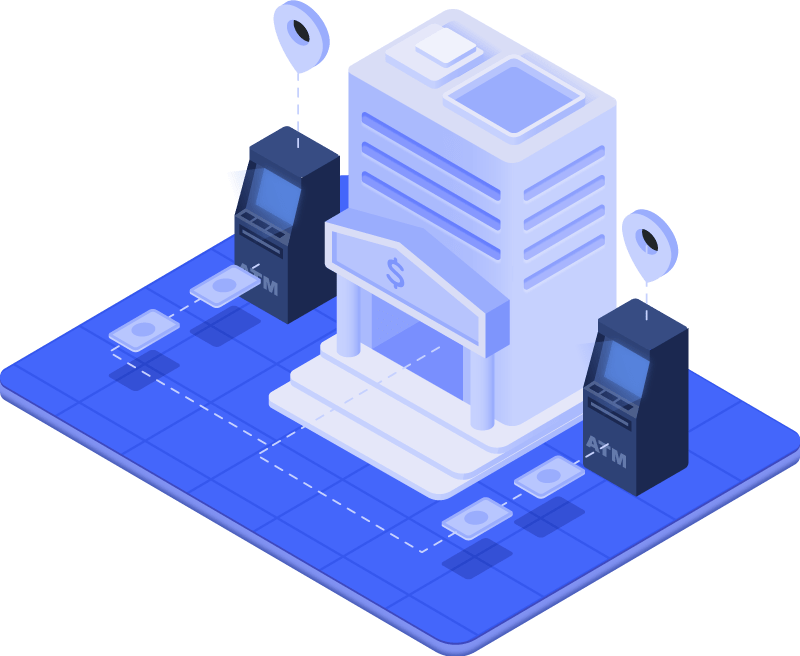 The new standard in digital payments
Is your retail or B2B establishment growing? Are you looking for ways to streamline your operations while expanding both your reach and capabilities? We develop solutions that focus on more than just processing. Our Enterprise grade systems offer an Omni-Channel approach to every facet of your operation.

Credit Card Processing
Our digital payments seamlessly integrate your business backend functions with your customer-facing services.  Whatever the size of your business or situation we will tailor our solution to fit your specific needs.

Point Of Sale (POS)
Our fully integrated solutions are designed to meet your specific needs and are delivered in under a week. Plus setup is fast and easy with our team there to assist you every step of the way to ensure an effortless transition.

Mobile Payments
Our award-winning mobile solutions are designed to help you simplify your workflow which saves you time and money while reducing the number of errors typically associated with other mobile field service solutions.
Go direct with NPA and eliminate 4-levels of retail markup
On average we save our clients as much as 30% to 50% on just processing fees and in many cases can turn payment processing into a profit center.
Get Paid Quickly & Easily
We help reduce receivables aging by 17 days on average.  Your customer will love the ease and convenience of our digital solutions. Ask us how?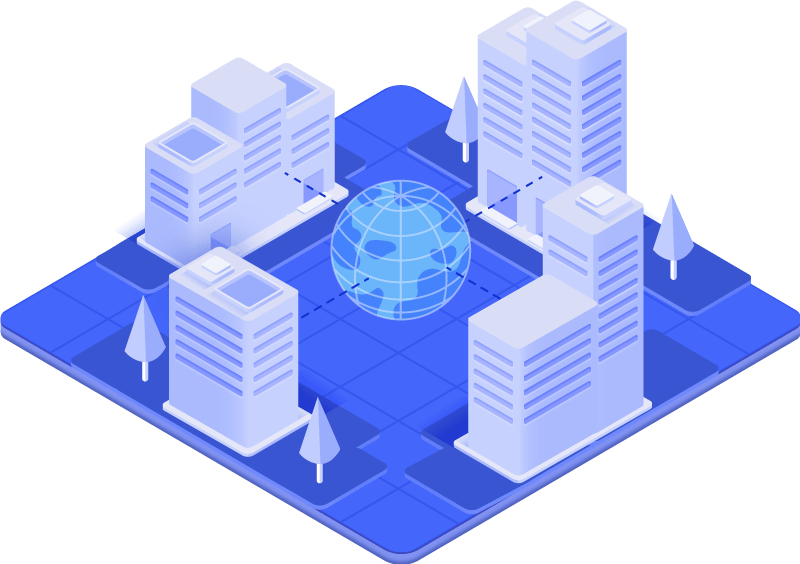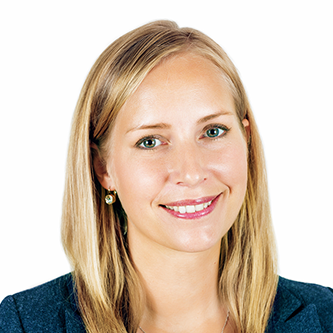 Arianne B. Tondi
Our rep came in to help us set up and upgrade our credit card system, and he was an absolute delight. He made sure we were fully trained, answered any questions we had, set everything up nice and neat and even got us a new router so our internet issues would stop. The absolute best service, I would highly recommend their services.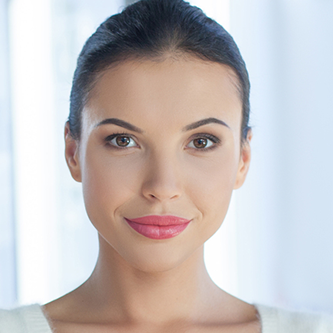 Johnnie W.
The guys at National Processing Alliance delivered lower rates to process credit cards for my business than anyone else. They're professional, and more importantly, pay attention to details – exactly what you want from a merchant processor. Our business is saving $6,600 a year compared to the fees our last processor was charging us.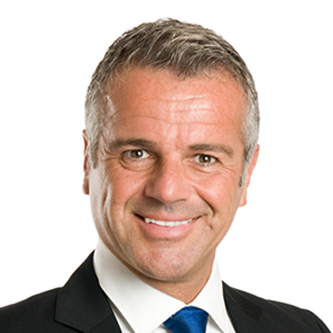 David G.
"Finally, a company that delivers on their promises. As a Dentist, my time is precious. The NPA executive was on time, fully prepared and knew his business inside and out. They provided technology no one else seemed to offer. I highly recommend  National Processing Alliance."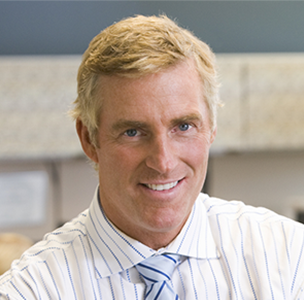 Brian W.
Great Experience! The tech was very helpful and knowledgeable. He went above and beyond even to get us a router and create WiFi for our office.  We had the Clover system installation done today, and this is one of the best systems for payment processing there is out there with numerous applications to make life easier."
It's The Company You Keep
As a group
Equivalent Financial brands are about more than just the transaction.
It's the platform trusted in over 80 Countries to process over 2500 secure payment transactions every second of every day.  We boast a network trusted by 25 of the world's top 30 providers of unified communications and cloud PBX.  The vast resources our strategic partnerships bring to the table make the NPA brand the name to know when it comes to Business Process Management, Work Flow Optimization, Systems Integration, and Expense Management.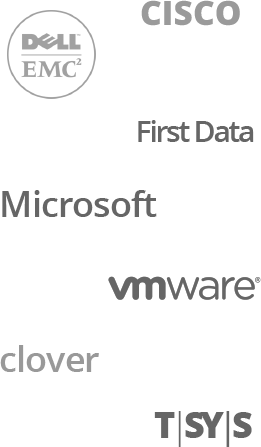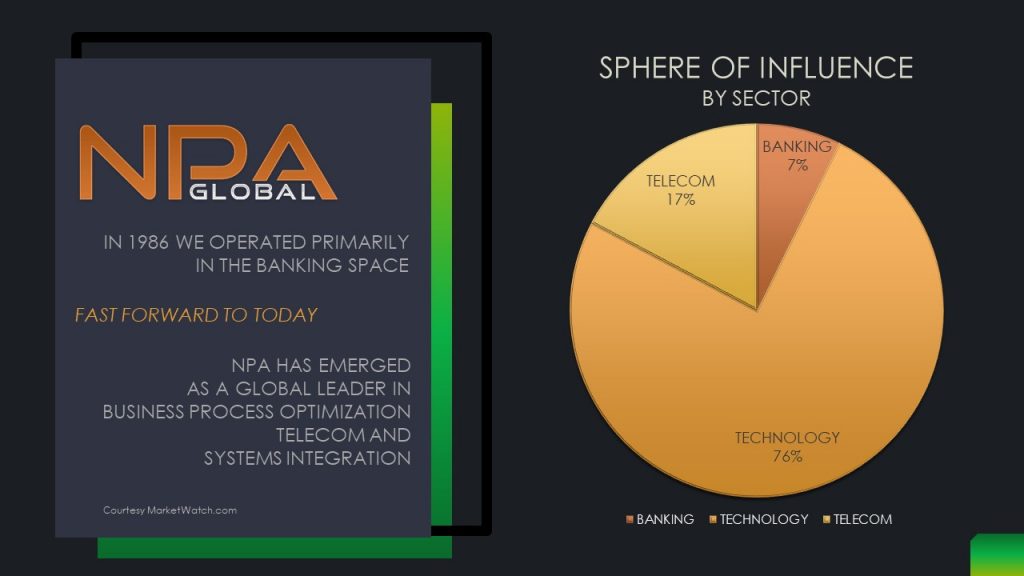 We are 24/7 available
Live in-terminal support available at the push of a button. Our clients are assigned a dedicated team of four to address any needs or concerns as they arise. The best part is each team handles a workload of only 650 clients.